ONION BLACKSEED AND KERATIN CONDITIONER
Spiruway Onion Blackseed and Keratin Conditioner makes the hair softer and easier to manage. It smoothens out the hair cuticles layer and acts as a protective layer on top of each strand and securing them from harsh environmental conditions and styling tools.
Acts as a Protecting Layer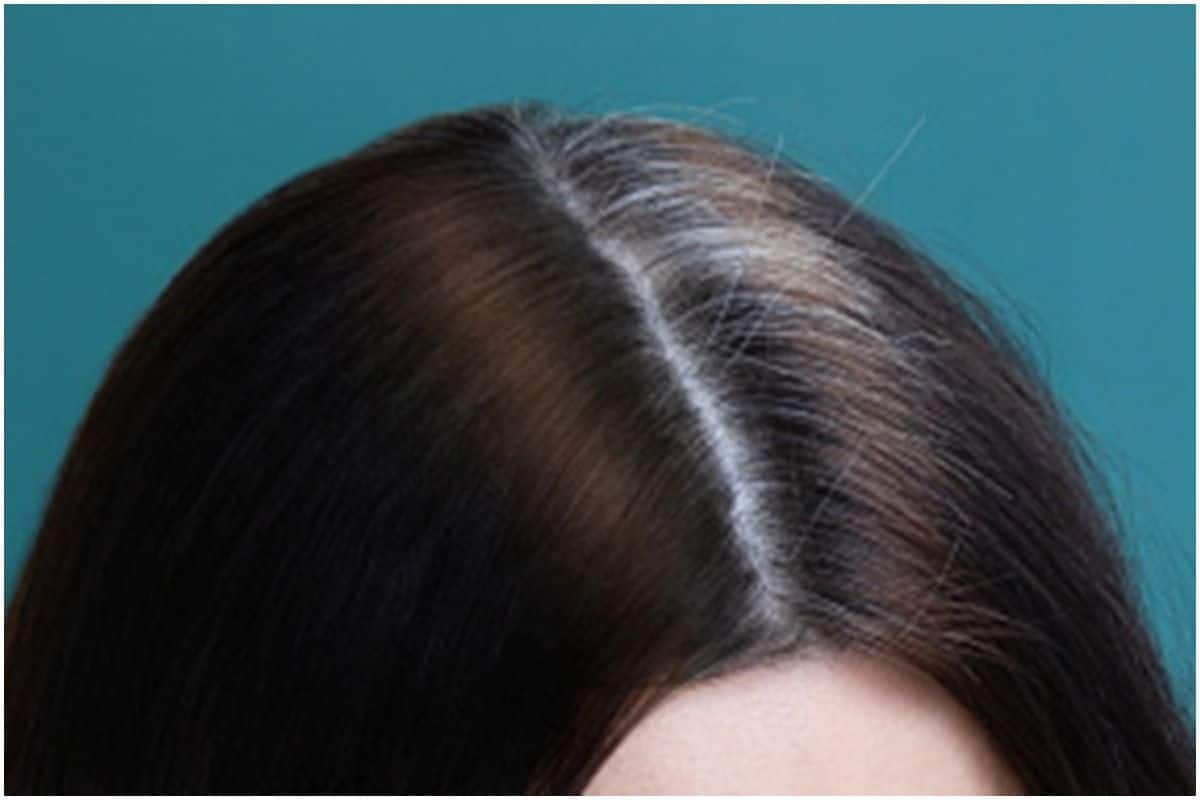 Prevents Premature Greying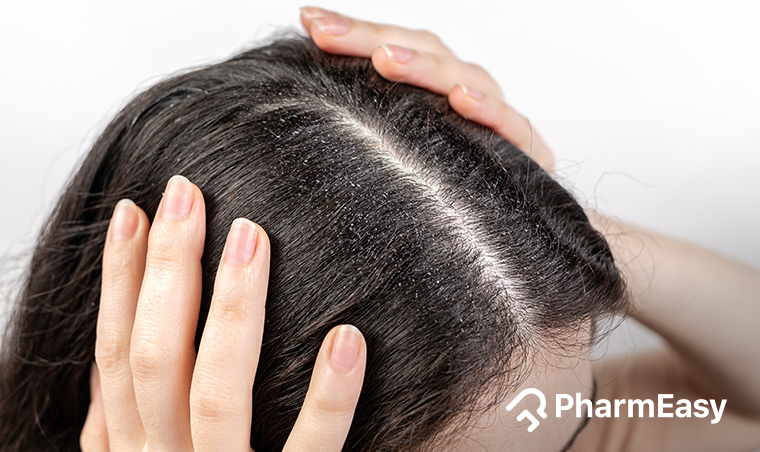 Reduces scalpe infections
Makes Hair Look Voluminous
ONION EXTRACT
1- Onion extract treats hair fall. The sulfur in onion keeps your hair follicles hydrated and
promotes healthy regrowth.
2- It contains antioxidants that prevent premature greying.
BLACKSEED EXTRACT 
1- Blackseed extract maintains scalp health by preventing dandruff and reducing hair fall.
2- It locks the moisture in the scalp and prevents excessive dryness
KERATIN
1- Keratin repairs hair damage and makes it look smoother and shinier.
2- Keratin also helps boost the volume of your hair
Discover Skin Care Products
DIscover Hair care Products