ONION BLACKSEED HEMPSEED AND FENUGREEK HAIR OIL
Regular Oiling of hair is the traditional and most effective ways for stimulating hair growth and hair protection. Spiruway Onion Blackseed Hempseed and Fenugreek hair oil helps to connect you with the traditions. This hair oil is rich in Omega 3,6 and 9 which helps to keep the scalp moisturised and combat breakage. It retains the hair moisture content and acts as a protectant for the hair.
Improves Blood Circulations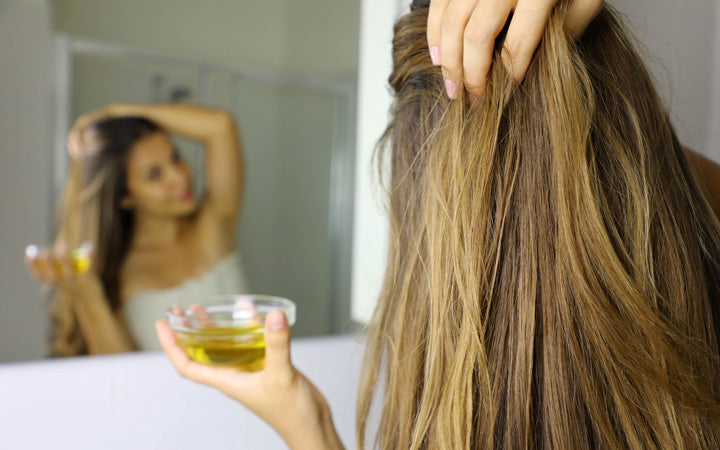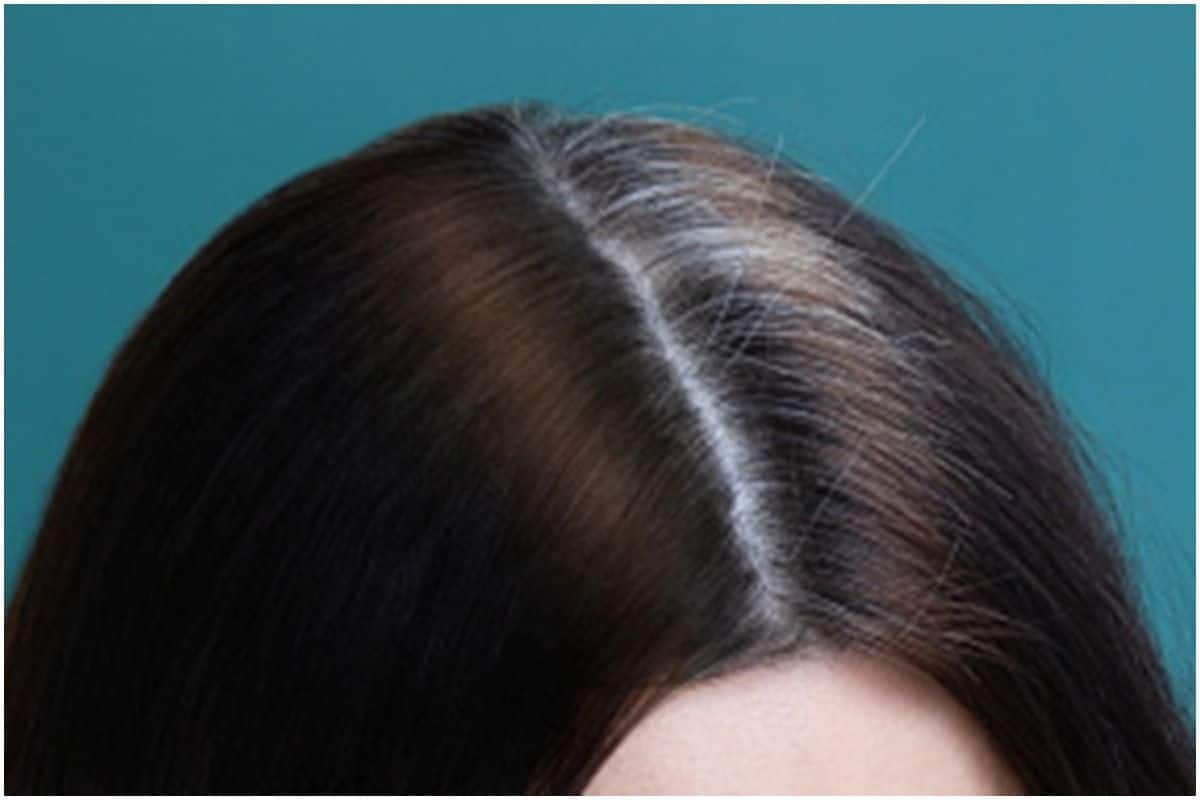 Prevents Premature Greying
Prevents Hair Breakage and Split Ends
ONION EXTRACT
1- Onion extract treats hair fall. The sulfur in onion keeps your hair follicles hydrated and
promotes healthy regrowth.
2- It contains antioxidants that prevent premature greying.
FENUGREEK EXTRACT
1- Fenugreek prevents hair shaft damage and increases hair thickness.
2- It maintains moisture in your hair and improves the shine and texture of hair.
ARGAN EXTRACT
1- Argan extract protects our hair from everyday damage, and reduces breakage and split ends.
2- It regulates blood circulation in the scalp.
BLACKSEED EXTRACT 
1- Blackseed extract maintains scalp health by preventing dandruff and reducing hair fall.
2- It locks the moisture in the scalp and prevents excessive dryness
Discover Skin Care Products
DIscover Hair care Products